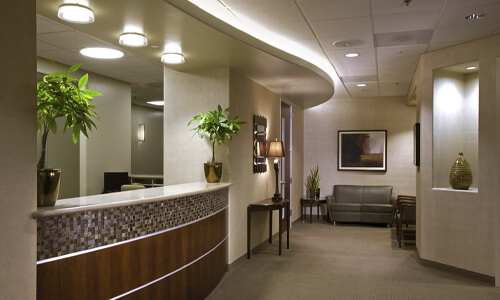 Our All-on-Four's are state-of-the art and precision made using computerized technology and the very best FDA-approved materials. Costa Rica is famous for perfect, beautiful All-on-Four dentures attached to top grade zirconium dental implants.
We have the LOWEST price in Costa Rica!
WRITE US for FINANCING, SCHEDULING and TRAVEL INFORMATION. Visa, MasterCard and American Express accepted. 6% discount for cash.