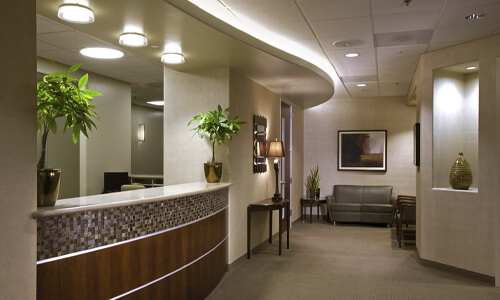 Our state-of-the-art All-on-Six implant supported dentures offer rock solid support and they will never wobble or come loose. Costa Rica All-on-Six's are world-famous for quality and low price. Enjoy a natural looking smile with our beautiful All-on-Sixes.
We have the LOWEST price in Costa Rica!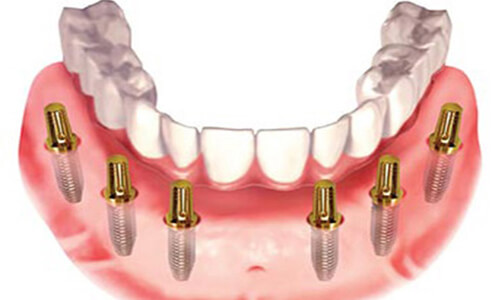 WRITE US for FINANCING, SCHEDULING and TRAVEL INFORMATION. Visa, MasterCard and American Express accepted. 6% discount for cash.