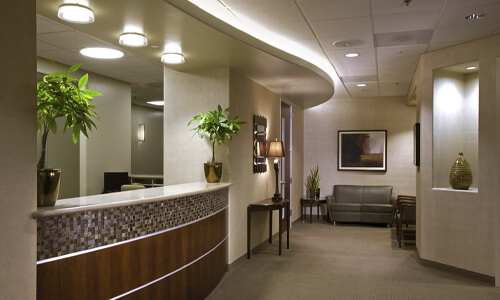 Bone grafts are used to prepare an area for an implant. We use the very best FDA-approved materials to give a solid foundation for the high quality zirconium dental implants that we place. You can expect the very best bone graft done to the highest Costa Rica standards.
We have the LOWEST price in Costa Rica!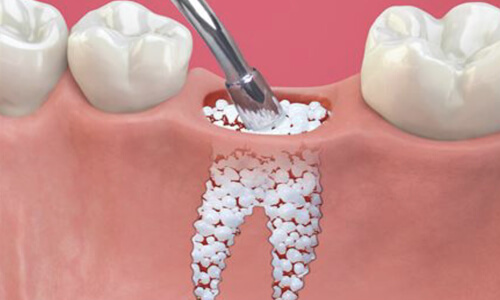 WRITE US for FINANCING, SCHEDULING and TRAVEL INFORMATION. Visa, MasterCard and American Express accepted. 6% discount for cash.