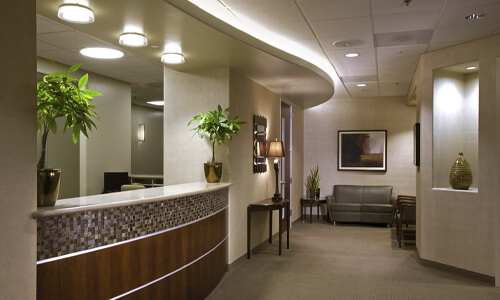 Painless extractions are our specialty. Relax and let us take care of everything. Using modern methods, we prepare the area for implants, bridges, crowns or anything else you need. If replacing the tooth with an implant, there is no charge for the extraction.
We have the LOWEST price in Costa Rica!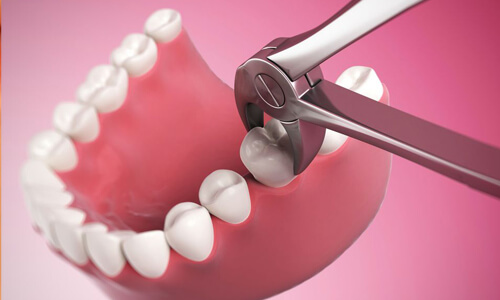 WRITE US for FINANCING, SCHEDULING and TRAVEL INFORMATION. Visa, MasterCard and American Express accepted. 6% discount for cash.