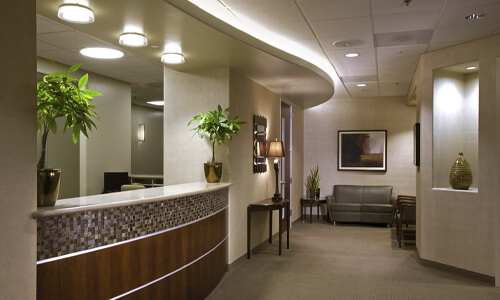 Costa Rica dentures are the most advanced in the world. Space-age materials add life-time durability. Advanced computerized technology guarantee a perfect fit and natural life-like smile. Full or partial dentures are our specialty.
We have the LOWEST price in Costa Rica!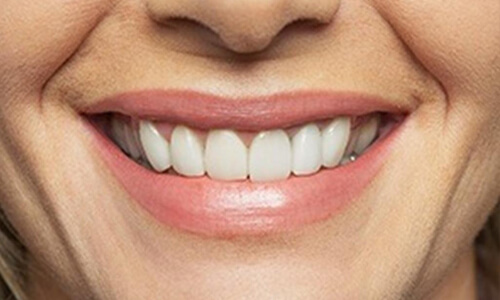 WRITE US for FINANCING, SCHEDULING and TRAVEL INFORMATION. Visa, MasterCard and American Express accepted. 6% discount for cash.